What is really important is not the wealth we accumulate, our perceived status in society, or even our good looks; it is the legacy we leave behind.
The Bible is very clear on what true wealth is based on, and it is not money or "things". Paul tells Timothy: "Yet true godliness with contentment is itself great wealth." 1 Timothy 6:6. How interesting, not desiring more than what we have is in itself "great wealth".
So what are teaching the next generation, our children? What do they see when they look at us? Are you there for them to look at you!?
Our children are gift from the Lord (Psalm 127:3). Why do we make a new commitment to give Jesus to them in words and actions.
Now, this is a true legacy.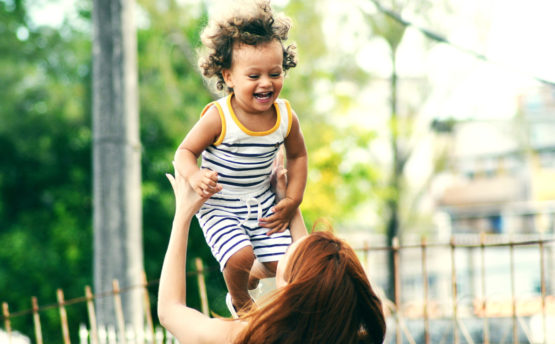 "Yet true godliness with contentment is itself great wealth."
1 Timothy 6:6