Join us for church online!
Every Friday at 6pm; Saturday at 9:30am,11:40am, and 6pm
ABOUT US & WHAT WE BELIEVE
"This is my commandment, that you love one another as I have loved you."
This is the online home of our Seventh-day Adventist Church in Narromine, NSW.
We love to share the love of Jesus with our community.
We minister to all ages and enjoy worship and fellowship together every Saturday morning.
Small groups meetings during the week including a community cafe for Thursday's dinner is how we keep connected during the week.
Everyone is welcome! So join us for worship, praise, sharing, and study of the God's Word in peace and unity.
COMING UP IN OUR CHURCH LIFE
Upcoming Sermons & Events
21 September 2019 at 11:00 am
Every Thursday at 6:30 pm
We have many events from our different ministries that cater for all ages. We love doing things together and to fellowship with our wider community.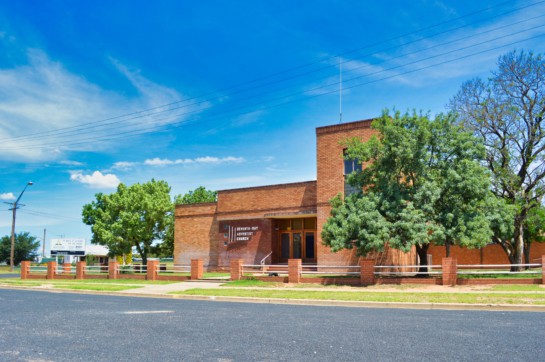 Located in the Western Plains of NSW, Narromine is a vibrant farming community. Our Seventh-day Adventist Church is located in a central location of the the town with easy access and parking. Please, come and join us!
164 Derribong Avenue,
Narromine NSW 2821, Australia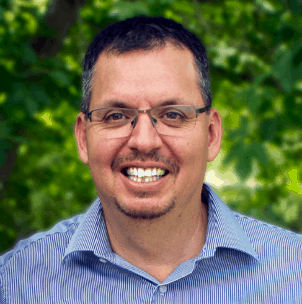 Our leaders love Jesus and have a passion for serving. They are always willing to help and answer your questions.
SUBSCRIBE TO OUR NEWSLETTERS