Our Church is COVID Safe
We have a COVID-19 Safety Plan and are committed to keeping you safe.
Please scan the QR Code below to sign in or click on the button to use the web form.
COMING UP IN OUR CHURCH LIFE
Upcoming Sermons & Events
21 September 2019 at 11:00 am
Every Thursday at 6:30 pm
We have many events from our different ministries that cater for all ages. We love doing things together and to fellowship with our wider community.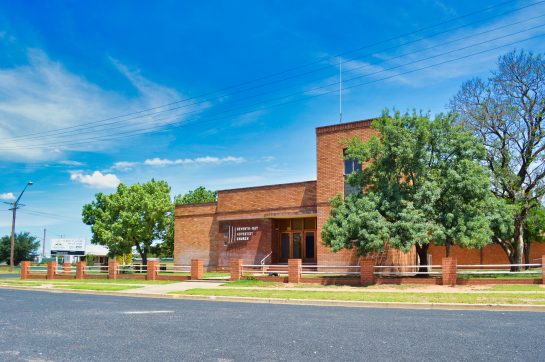 Narromine Seventh-day Adventist Church is located in the Western Plains of NSW, in a vibrant farming community. Our Church is located in a central location of the the town with easy access and parking. Please, come and join us!
164 Derribong Avenue,
Narromine NSW 2821, Australia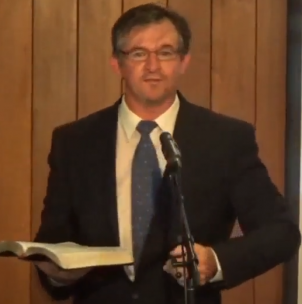 Our leaders love Jesus and have a passion for serving. They are always willing to help and answer your questions.
SUBSCRIBE TO OUR NEWSLETTERS