Colin Buchanan Videos
Colin Buchannan has created some resources to share with your children. "Kids' Talks With Colin" video series features short talks, Bible readings, prayers and of course, music.
We watched one of these with our little one yesterday and she loved it! I thought it was great of Colin to offer this resource with all of us. Thank you, Colin!
Here's the link to "Kids' Talks With Colin."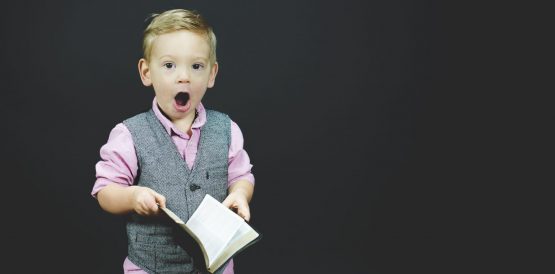 "For the Lord is a great God, a great King above all gods. He holds in his hands the depths of the earth and the mightiest mountains."
Psalm 94:3-4