Wish you could stress less and live more?
Then, we have great news for you! At Narromine Church we will participating in the Live More Project and you are welcome to join us.
We are making this available for FREE to you and all your friends.
Instructions:
You can register at Elia Wellness directly by clicking on one of the buttons below. The green button will take you to Elia Wellness website where you can register, or you may find it even more convenient to download the MyWellness app directly from the App Store or Google Play.
Important Details:
Event ID: LMP-0292 (Enter when registering)
Coupon: ELIAspecial2020 (Enter this coupon on the payment page)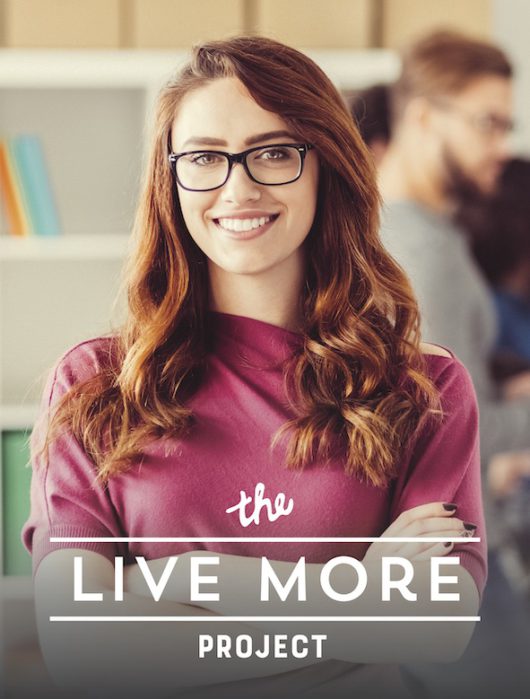 A fun an innovative series that improves your mental health and vitality!
Learn scientifically proven strategies from exciting fields of Neuroscience, Lifestyle Medicine and Positive Psychology to help you live your best life!
Please, do not hesitate to contact us if you have any questions.